Fishbone creative is a
Sales Consulting &
Design Marketing Agency
We are a full service Sales Consulting & Design Marketing Agency (focused on three verticals: Franchising, Education, and Technology) that supports our clients with graphic & web design, lead generation: email marketing & digital marketing services, partner search & franchise development, and indirect/direct sales channels to deliver partners and/or customers for our clients.
Founded in 2016, Fishbone Creative is a sales consulting & marketing agency headquartered in Singapore. Fishbone Creative analyses your business's profile and suggests suitable business proposals for your company. From graphic/web design to generating potential leads to 'closing' deals, we have you covered from head to toe from aesthetics to sales.
The word "Fishbone" means the skeleton of the fish. We categorize the potential causes of a problem and "correct" the sales and marketing skeleton(s) of your business for you.
Corporate Communication
We are able to create aesthetically beautiful visuals for your company's marketing collateral. These will be able to understand your target audience and connect with them effectively.
Brand Development
We are able to analyze your brand identity and give suggestions to firm up your business brand. Be it creating logos, a new name or tag line for your brand, and more; these are essential to develop your brand fully.
Web Design
Having over 5 years of experience as a web designer, we are able to help you edit your brand's website and improve the look of your website.
Lead Generation
We identify the target audience you are looking for and cultivate potential customers for your business.
Email Marketing
Everyone uses email nowadays. To help you reach to your audience, we help you cultivate a list highly relevant to your industry and engage with direct B2B email marketing.
Digital Marketing
With our knowledge of Google AdWords, we are able to advise you on the best keywords and ads to reach out to your potential clients.
Generating New Ideas. Solving Big Problems
Here's what we have done so far:
Fishbone Creative has a rich network of franchise consultants, designers, email marketing specialists, lead generation consultants, content writers, and business consultants. All of them are experienced in their industry. Our professionals will confidently guide you in:
Branding – 75%

Email marketing – 77%

Graphic/ Website Design – 85%

Content Marketing – 70%

Lead Generation – 85%
We are proud to present our newest service: Email Marketing Services.

With our expertise in generating new potential leads via email blasts, we tailor a B2B campaign to your business needs and approach specific targeted audiences (high level engagement) for you.
(1) Step One: Obtain Email Addresses: We can help you contact the right target audience and with the correct message, we can help you generate more leads. Buying and renting options for Email Lists are available according to your budgets.
(2) Step Two: Sending out Email Addresses at the right time: Due to our experience, most emails get read at a specific time and day of the week. The follow up emails help too to remind our recipents to respond.
If you have your own subscribers, we are able to help you do an Email Blast too.

Please email: [email protected] for special rates!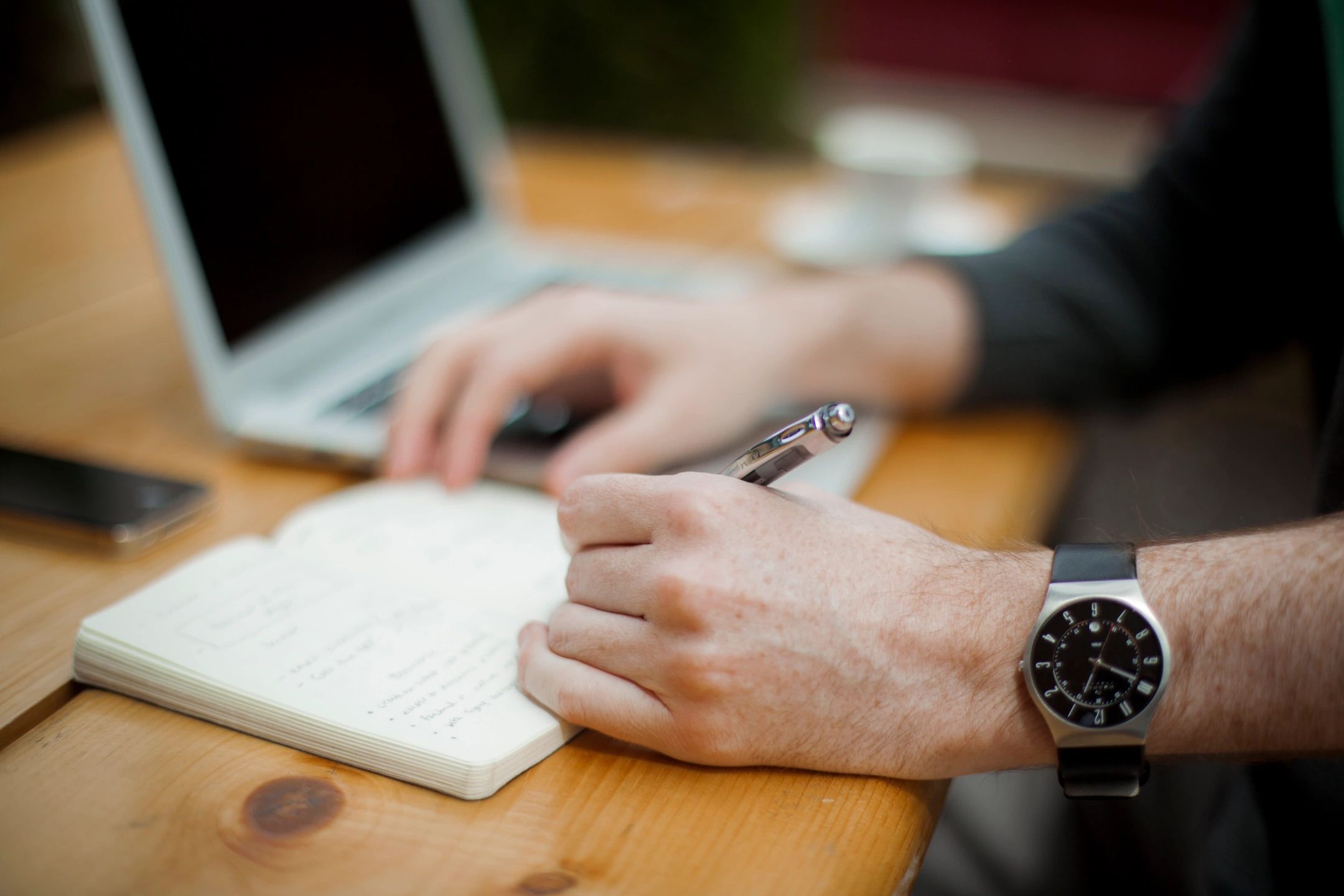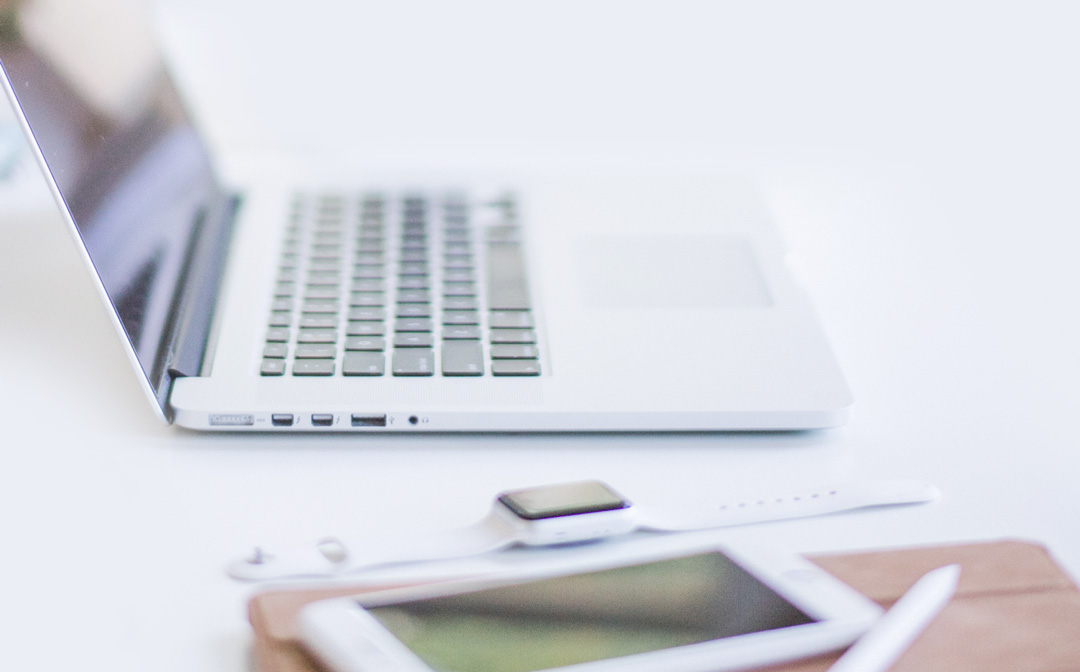 Graphic/Website Design and Development
Your website is your brand's personality. With many people doing an online research first before buying your product, you will need to create an attractive and simple website. Our team is able to guide and help you create a website in no time!
Having worked in the graphic design industry for over 5 years, we are able to assist you in terms of branding (logo creation), prints (brochures, flyers), website banners, social media pictures and advise you what kind of materials is best for printing.
Creating quality content is the backbone of your website.
Today, nearly all top-performing B2B content marketers – 90% – put their audience's informational needs ahead of their company's sales/promotional message.
Source: https://contentmarketinginstitute.com/2018/10/research-b2b-audience/
We recommend the usage of Personas help to gain credibility on your brands. Nothing beats having customer engagement, getting information from your current customers.
Paid content distribution plays a part on content creation too.
Not to mention, weekly or bi-weekly blog posts / email campaigns help to boost your SEO and improve relationships with your clients.
We can help you create quality content for your website, marketing promotional items and blog posts with our Content Marketing Services.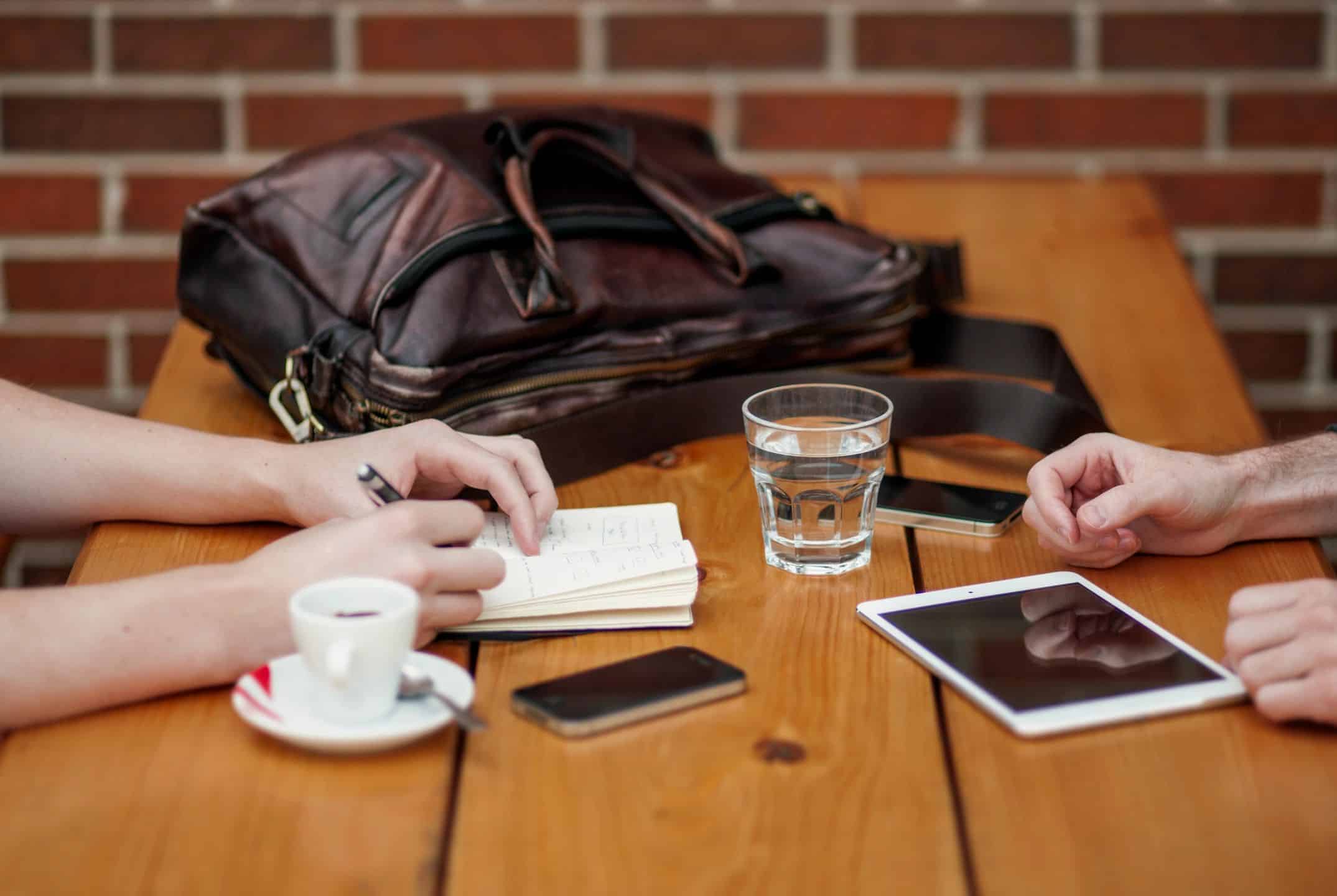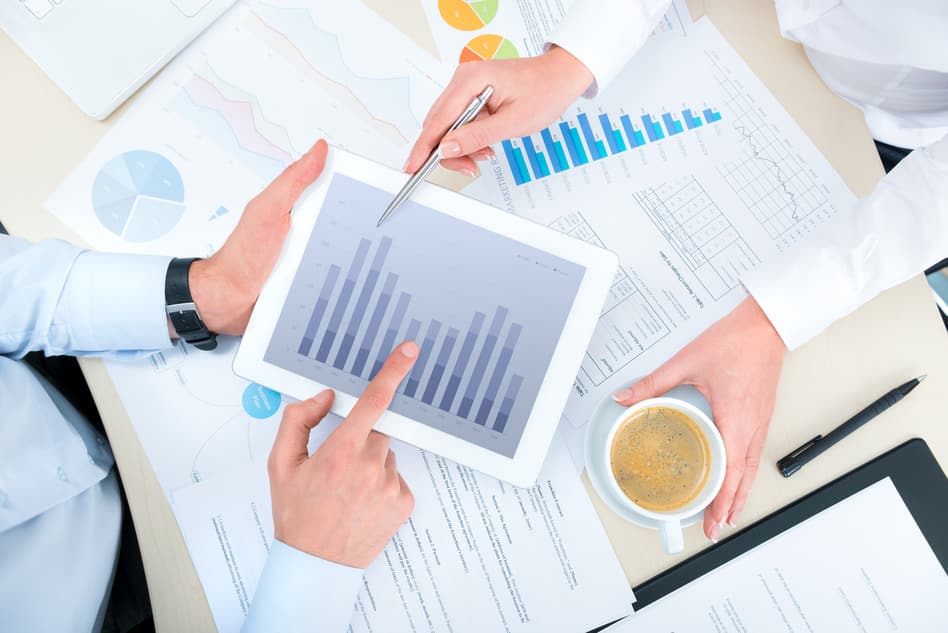 Search Engine Marketing
SEM is paid search marketing for our top search engine browsers such as Google. They are sponsored ads, using services like Google Adwords and Display Ads.
Clients only pay for the ads once the user clicks on it, which then directs them to your promotional site.
We are able to assist you in terms of Google Adwords, Display, Facebook, and other SEM as well.
Below are a few examples of the graphic design portfolio that Fishbone Creative encompasses:
If you would like to check out on more of our awesome work, please check out: https://www.behance.net/chansherhui
Our Clients (current and/or past)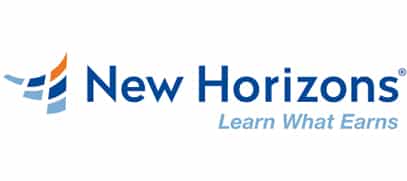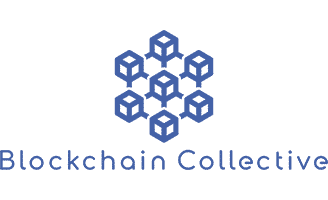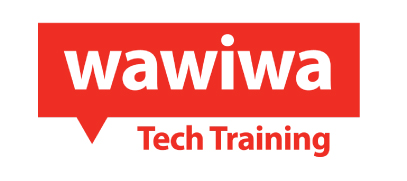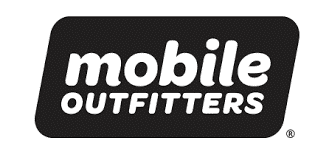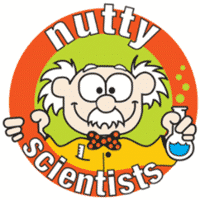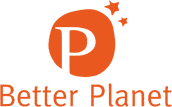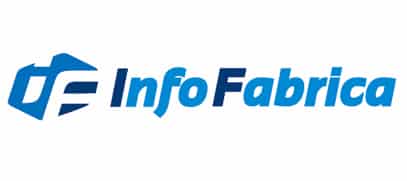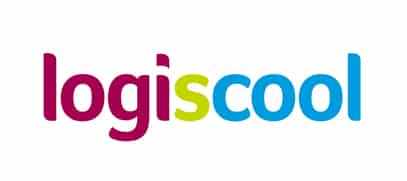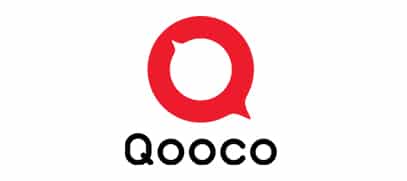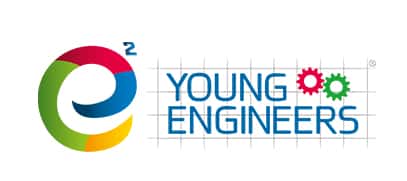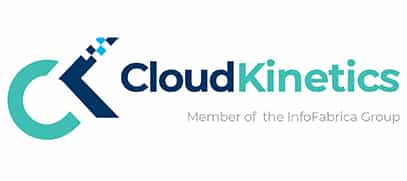 Read the great things said by a few of our major clients:
"I have worked with Fishbone Creative on several projects and have always found the service professional and on deadline. Results have been impressive with real growth from the lead generation activities."
Chris Eden
"Fishbone Creative has been quick and professional on assigned projects; they create simple yet powerful designs and graphics for me. I would recommend them to anyone in terms of graphic design and website edits."
Curtis Chappell
"Since we commenced working with Fishbone creative, we have been extremely satisfied with the service we have received and the results they have achieved. They have assisted us by driving high quality leads as we look to appoint new globally based partners. We have found them highly professional and very responsive and I have no hesitation in recommending their services."
Michael Smith
Let's Start Something new

Say Hello!
Phone: +65 9144 1412
Email: [email protected]
Address: 33 Pasir Ris Drive 3, #06-03, Singapore 519492
Please give us 2-3 working days to reply your inquiry. Thank you!